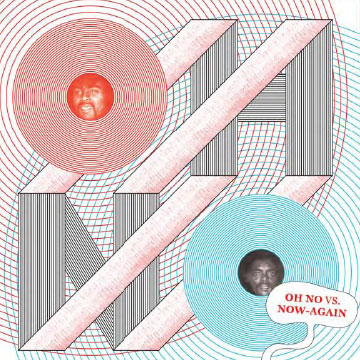 by Oh No
Putting a DJ to work mixing through a label's back catalogue is never really a bad idea. Madlib perfected the genre with his Blue Note disk, 'Shades of Blue', and now it's his brother's turn.
On this 29 track, half-hour album, Oh No plays around in the Now-Again vaults, dredging up familiar pieces (see 'Blindness'), and a lot of material that seems familiar, but that I can't quite pin down the source of.
Granted, this is not the type of album I want to spend too much time thinking about, preferring to just let it spin. This is recommended for anyone who has come to appreciate the Now-Again sound, an upbeat mix of jazz, funk and soul.
Now I just wish that the Ethiopium would drop in wide-release (or that Stones Throw would fix their shipping costs to Canada - $30 to ship a single cd is insane).