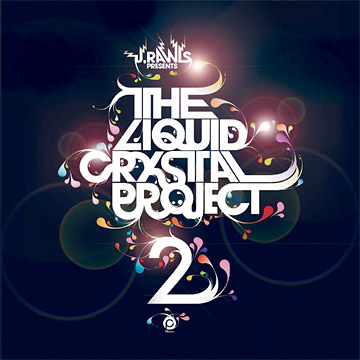 presented by J. Rawls
In movies and books, it's rare for a sequel to surpass the original; however, in the case of J. Rawls Liquid Crystal projects, it seems to be the case. This is another album of jazz conceived and directed by J. Rawls, one half of the legendary Lone Catalysts. He is joined by B-Jazz, Charles Cooper, Bob Riley, and Ayinde West in crafting a lovely funky, hip-hop/jazz album.
Some of the songs are tributes to seminal groups such as the Beatnuts and Da Beatminerz, while others are completely original compositions. There is a sense of improvisation and fun to much of the album, and where the first 'project' tended to blend into the background, this one commands attention.